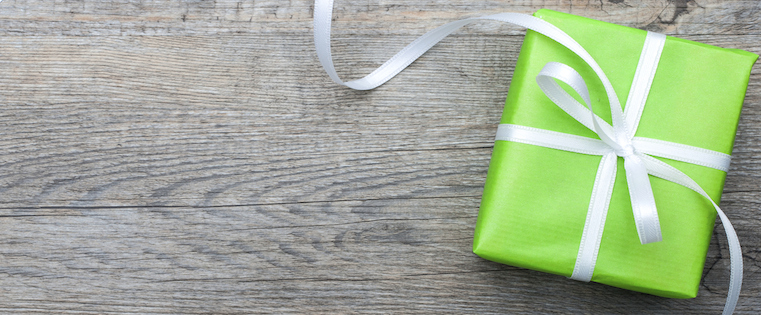 It's the time of year for cookies and eggnog, family and coworker get-togethers ... and buying presents for people you know very little about. Did you pick the colleague in your work secret santa exchange who pulls overnight shifts by himself? Is Uncle Marty bringing his new girlfriend to your holiday party? Giving is not always nicer than receiving.
We can't help you with everyone on your list (didn't your second cousin Pete say he liked golf once? A golf tie?). But we do have you covered if you're shopping for that special salesperson in your life. Any one of these presents is certain to bring a smile to a salesperson's face. You're welcome.
This is the swiss army knife of pens. In addition to using it for, you know, writing, it also acts as a stylus, laser pointer, and flashlight. Switch from jotting notes to giving a presentation to using a tablet to finding your house keys in the jungle that is your purse with ease.
Yes, you read that right. HubSpot's free CRM contains a database of 19 million prospects, searchable by industry, company size, and other filters. Cement your status as "best gift giver of all time" by signing your favorite salesperson up for this tool and making sure they'll never have an empty pipeline again.
If you're on the phone all day, you really don't want to be holding a phone all day. A wireless headset allows salespeople to take calls and simultaneously scribble notes, check email, make dinner, or squeeze a stress ball for dear life ...